Concentrate scarce business development resources
Investing a lot of time and effort to grow the business, but little results to show for it?
We believe that less is more!
GROW STRATEGY enables you to maximise your potential by concentrating your scarce resources on a few actions that matter by using your Growth Plan to focus on your target market:
Develop your business by doing the most important activities based on the priorities set by your business goals.
Understand your current revenue mix – and then plan around the desired revenue mix that you want to target.
GROW STRATEGY provides a framework for reviewing the position and direction of your business. Work to build on your strengths whilst minimising your weaknesses.
Concentrate on your most important customer segments whilst developing new segments.
Get to know the difference with GROW|STRATEGY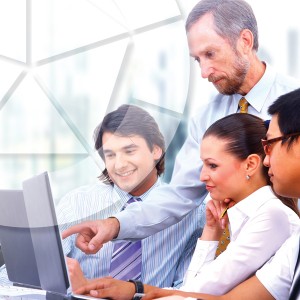 Share this page with your network