Invite your team and external advisors
Run out of fresh ideas? Don't know whom to turn to?
GROW STRATEGY enables you share your growth plan online to seek external advice from your accountant, consultant or other trusted advisers.
You can also seek expert advice at any time from GROW STRATEGY. Attend a webinar, watch a video to gain tips or schedule a private consultation with our team of experts.
Get to know the difference with GROW|STRATEGY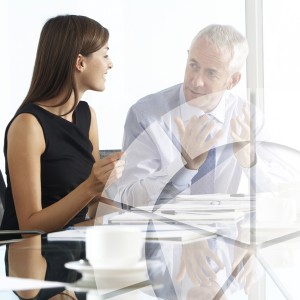 Share this page with your network