Is my data secure?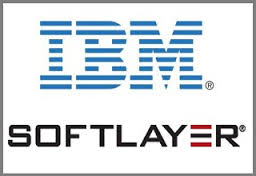 Your data is secure. We take all reasonable precautions to keep your information safe and secure. Our state-of-the-art web server is hosted and professionally managed in an ultra-modern data centre hosted by IBM Soft Layer in Australia. You can read about how GROW Strategy is hosted by IBM in their case study on our platform.
Is my data backed up?
Your data is backed up every night. We can perform full backup recovery in the event of a system-wide emergency. Our up time is over 99%. Please note that if you make an error in editing, we cannot rollback individual growth plans.
Check these other FAQ Sections
Share this page with your network