Intense competition leads to impacts such as "We've had a few issues lately, lost a few too many deals and our morale is low"
A strong and inspiring growth plan can rejuvenate your front-line team and boost morale.
Two key components of a good growth plan can help make clear not only what the company does, but also how it plans to grow its business.
Many businesses use their growth plan to inspire their people, reduce unproductive actions, sharpen their competitive edge and get everyone pulling in the same direction – with the customer at the centre of all action.
No one is responsible for driving the growth? Is there a lack of commitment to follow through on the key actions that will help grow your business?
GROW|STRATEGY helps you work as one team, compete on your terms to win new business and improve team morale.
Get to know the difference with GROW|STRATEGY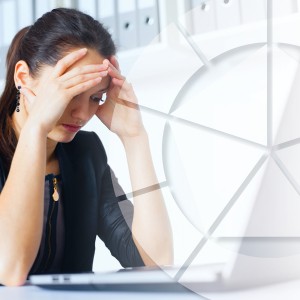 Share this page with your network