We often hear business owners complaining that "sales are falling, and we're struggling to get back on track"
Unsure of how to correct a slide in revenue? The business is growing in fits and starts?
Part of the business-planning process involves an analysis of your own strengths and weaknesses as well as a recognition of the opportunities and threats in your business environment.
Establishing specific goals and objectives as part of a growth plan is especially important when your company is in trouble. An effective growth plan ensures that your team is focused on the same goals when you most need them to be working in unison.
GROW|STRATEGY can help. As a leader or business owner, you're tasked with turning ideas into plans, goals into results. Where do you start? How do you plan for growth? Our blueprint will help you make a quick start with confidence. The structured 9-step  blueprint enables you to develop the plan in a modular manner, rather than be forced to do it in one sitting
Get to know the difference with GROW Strategy.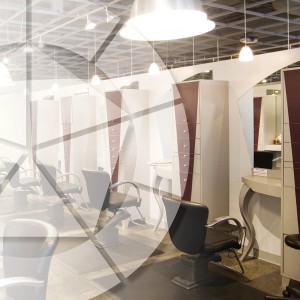 Share this page with your network