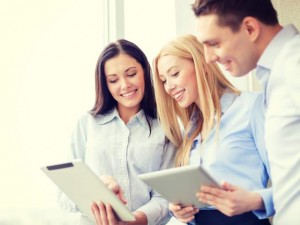 How do you compare your performance to other competitors in your industry? Which strategies have they picked? What customer segments are growing faster?
COMPARE AGAINST OTHERS using GROW|STRATEGY Benchmarking (1). It allows you to compare to industry benchmarks and access trends in your industry and geography.
Not sure which strategies to pick? What is a popular strategy that is in vogue with similar companies? Use GROW|STRATEGY Benchmarking online comparisons and business strategy reports.
GROW|STRATEGY Benchmarking business strategy reports analyse the wider world in which every business operates, and they provide insights into the demographic, environmental and business trends you can't afford to ignore.
Each report consists of key statistics and analysis on market characteristics, sales strategies, current and historical performance, major industry participants and more. These reports help you make more informed business decisions in less time.
Note (1): Coming soon as a new product offering.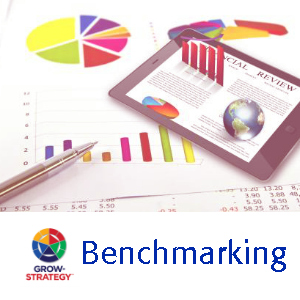 Share this page with your network