About GROW Strategy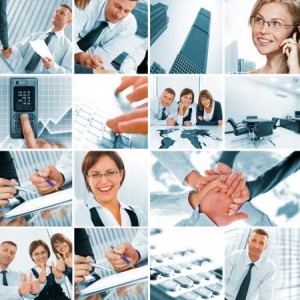 Leadership Team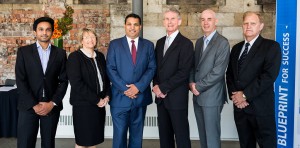 GROW|STRATEGY prides itself not only on leading edge technology, but also on the talent of its people. The company is growing rapidly under the guidance and leadership of some of the brightest minds and most experienced executives in business strategy development:
GROW|STRATEGY is led by the following leadership team:
Grow Strategy Pty Ltd is an Australian-owned company that builds tools and delivers advice that is defining the way businesses plan and execute their revenue growth strategies.
GROW|STRATEGY offers a proven 9 Step method – called The Blueprint – to analyse your situation and explore new ways to tap into growth. This methodology comes from LaurusMark and is proven over a 10+ year period, with many successes to grow businesses.
GROW|STRATEGY is a cloud-based service that updates and upgrades automatically. On the web, on a smartphone or on a tablet, we provide a complete suite of tools for you, your employees and selected external advisers. Whatever business goals that you are working towards, GROW|STRATEGY will help you get there.
GROW|STRATEGY is an independent, privately held company headquartered in the Sydney Central Business District in Australia. Its experienced leadership team has worked for large companies such as IBM, Touche Ross, Watson Wyatt, Commonwealth Bank – this leadership team is backed by the software development, support and back office teams.
Share this page with your network