Learn more about Consulting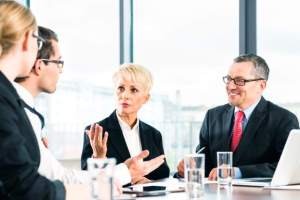 Not sure which strategies to pick? Need to get an external expert view but it costs too much?
From insight through execution, we help you get ahead of change and close the gap between analysis and planning. We draw on real-world experiences to apply proven techniques to enable you to gain insights on your own unique situation.
GROW|STRATEGY Consulting is setup to advise Business Owners. We offer the following delivery options for you to select from: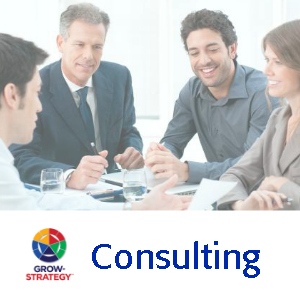 Public webinars: scheduled group sessions with other business owners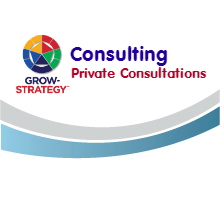 Private consultations: delivered on-site at your office or via virtual online meetings
Share this page with your network