GROW Strategy in the Media
Media Inquiries
Journalists and other media professionals may use the contact information listed below. We endeavor to respond as quickly as possible.
Contact details: please email us at mediahelp@grow-strategy.com
Seven bullets to dodge when growing your business – article published in Smart Company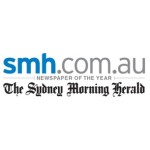 How to save your start-up from failing – article published in Sydney Morning Herald (SMH)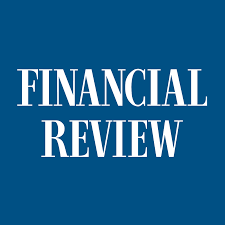 5 tips to grow your start-up using SWOT analysis – article published in Business Review Weekly (BRW) and AFR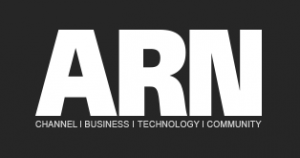 Generation Cloud: Building Next Gen Applications and Services – ARN Roundtable discussion with industry experts
13th June 2013, Sydney: Project Gamma design project commences – this culminates in the GROW Strategy platform.
22nd April 2014: GROW Strategy platform alpha testing by business users is completed successfully.
28th June 2014: GROW Strategy platform beta testing by business users is completed successfully.
29th Sept 2014, Sydney: GROW Strategy does a soft launch of its new service.
15th Nov 2014: The GROW Strategy platform is migrated to the secure IBM SoftLayer cloud data centre in Melbourne.
2nd March 2015, Sydney: GROW Strategy launches its full service with an event for an audience of industry experts and business owners at The Mint in Sydney.
16th April 2015: GROW Strategy introduces the platform to Business Owners and Leaders of IBM Business Partners and IT Resellers at a breakfast briefing conducted at IBM St Leonards.
30th June 2015: GROW Strategy delivers its first private white label platform to a major global firm for use in the Australian marketplace.
3 Aug 2015: IBM's SoftLayer division publishes a case study on GROW|STRATEGY.
4 Oct 2015: GROW Strategy expands its team in Sydney with new hires in the roles of Financial Controller, Digital Content Creator and Graphics Designer.
15 Jan 2016: GROW Strategy launches AlignDiagnostic, a tool to assist business owners and leaders check their sales and strategy alignment.
12 April 2016: To service its growing number of retail and wholesale customers, GROW Strategy launches a new mobile and table friendly version of its website.
9 Aug 2016: Wrapped up in the launch of the version 1.2 of the GROW Strategy Platform was the new Digital Tribes module. This module helps small businesses breakdown traditional customer segments and better target digital audiences.
Share this page with your network