After an initial burst of planning, will you be too busy to follow up the execution?
GROW STRATEGY reminds you of what got done; it alerts you on what's outstanding.
Are you on track? Are your assumptions correct? GROW STRATEGY helps you keep moving forward with your growth plan – rather than hoping things will self-correct.
Remember, you don't want to finish your growth plan, ever!
Get to know the difference with GROW|STRATEGY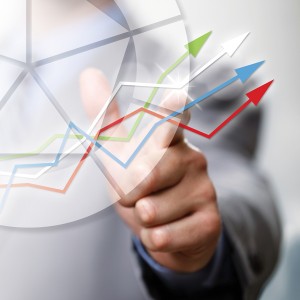 Share this page with your network