Are your customers delaying their purchases? Are they more price sensitive?
The research shows that you are probably being impacted by digital disruption without even realising it.
Business Owners and Leaders need to combat disruptive changes to grow revenue. They do this by developing a growth strategy to concentrate scarce resources with confidence on the few options that matter. This is called a Growth Plan.  It is not a Business Plan.
A business will not succeed or fail based on the information provided in a Growth Plan, but a plan will help a business become successful through focused planning and forethought on the only thing that matters for revenue generation – the customer.
Here are the nine steps Blueprint to developing a world class Growth Plan to power your business: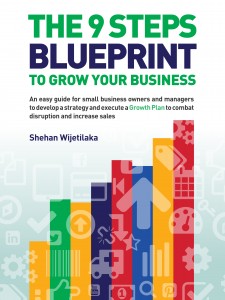 Watch: The 9 step Blueprint for a Growth Plan
Price Sensitive Marketing Strategies by Phillip Kottler, Marketing Guru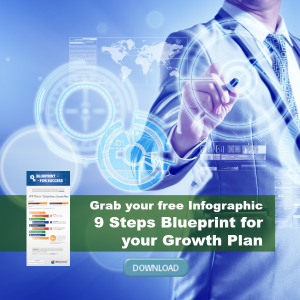 You don't want to finish your growth plan, ever! (as outlined in this article). You can also assess your strategies with the one test that matters.
Share this page with your network